close communication is an independent global communications consultancy. Throughout more than 25 years, we have developed a working style based on achieving good results through personalisation and emotion.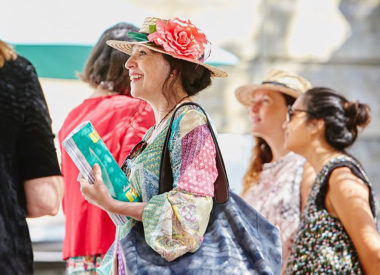 LAURA PUJOL
close communication is integrated by a flexible and multidisciplinar teamd with the lead of Laura Pujol, keen on languages, communication and marketing. Her CV, the dozens of projects she's worked in, her constant contact with media, journalists and creative experts are the main ingredients of her know-how as far as global communication strategies design is concerned. She knows well the worlds of advertising and public relations: she is also an specialist in organising corporate trips and international events.
She believes in nearness, transparency and in giving her personal touch to whatever she does.